Microbiome Friendly Skincare
For Dry & Eczema Prone Skin
#1 DERMATOLOGICALLY TESTED against itching, inflammation, and irritation.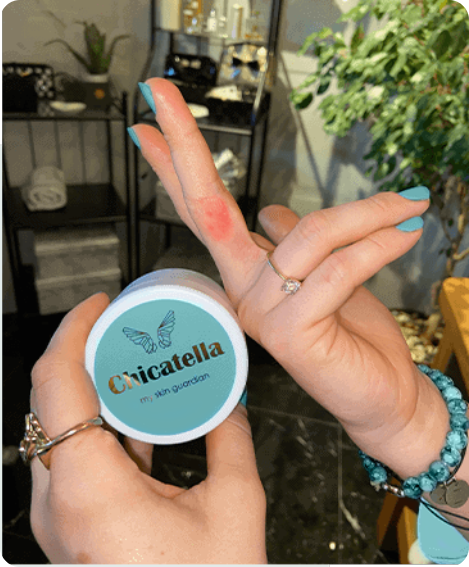 Chicatella is a living proof that the big cosmetic corporations don't know everything. In just a few years time we grew from a "European garage laboratory" into a well known GLOBAL brand loved by thousands who we helped put eczema under control.
Trusted by Over 10.000 Healthy Skin Seekers, Since 2020 ...
We were fighting eczema since he was born. Tried and tested almost everything there is on the market, but nothing helped my little one as your cream.
You guys rock! I almost gave up searching for a cream that would help my baby. Thank god my friend recommended your product!
I once in a sudden got red patches all over my face. Only corticosteroids helped, but I wanted a more natural solution. Thank you Chicatella for making my dreams a reality.
I was literally crying when I first bought Chicatella. After spending a fortune on everything I could find for my dry eczema prone skin, this awesome moisturiser changed my life.
When I first saw your website, I didn't believe a word you were saying, because none of the products we ever tested on him worked. Glad your honest refund policy convinced me.
We know that in the flood of cosmetic products and in the history of disappointments, it is very difficult to try anything new. But we also know from experience that there is a really high probability (83% to be exact) that our cream will change your life you. That's why we chose to list our ointment on Amazon, due to their unparalleled return policy and hassle-FREE return process.
Liberated faces of amazed users
Chicatella has helped people from all around America get rid of itchy and irritated skin caused by eczema or dryness.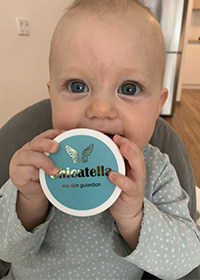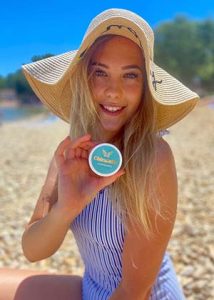 In search of perfection, we've been developing our microbiome-friendly formulation for more than 3 years and it really wasn't easy!
Fighting eczema and dryness with amazing results
Chicatella was developed by scientists whose work is appreciated by many.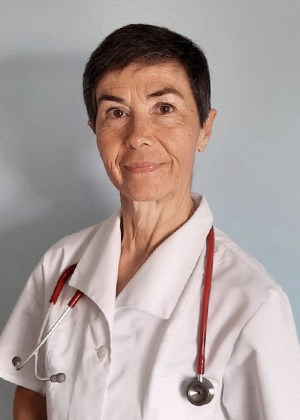 Pediatrician prim. Jasna Čuk Rupnik, dr. med.
Dry and atopic skin is an annoying challenge that can be well treated with occlusive functioning skincare like Chicatella.
It's time you treat yourself and your loved ones with an ointment that will make your skin concerns DISSAPEAR overnight.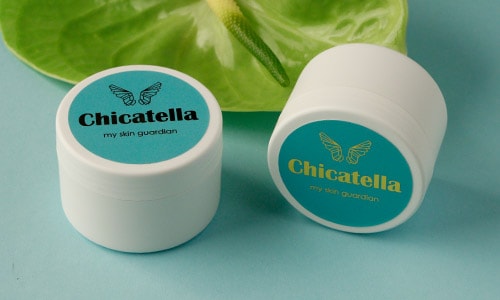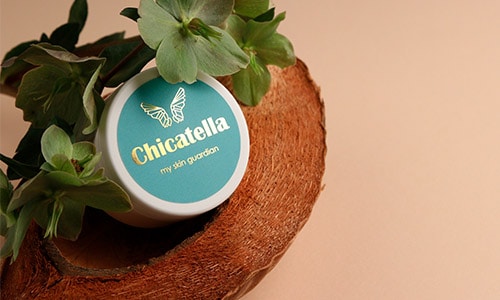 Highly secure shopping with all payment methods provided by: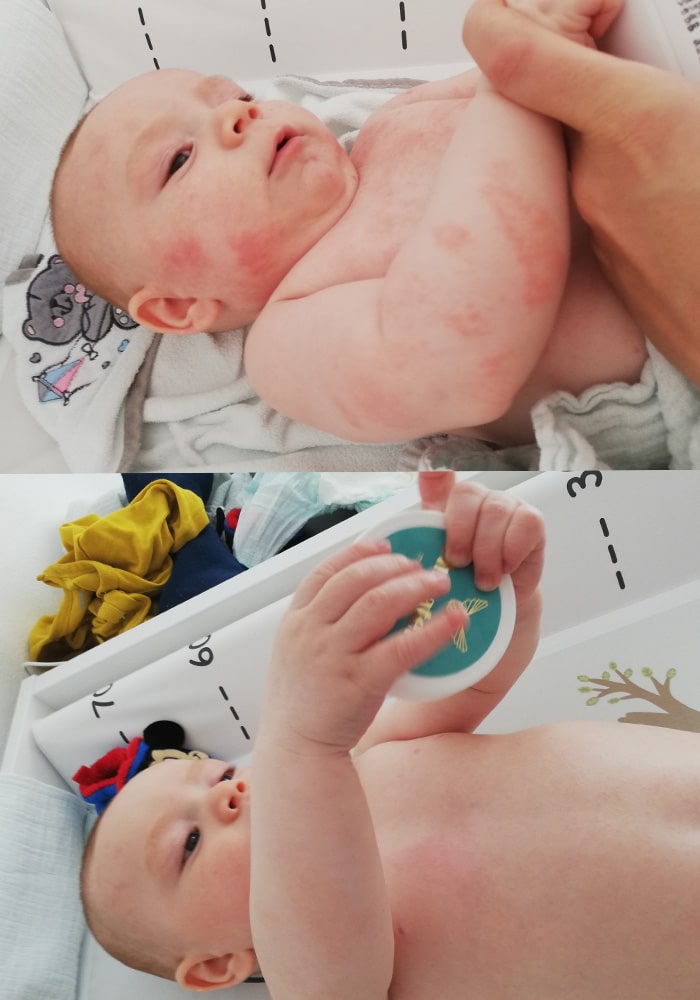 Learn more about Chicatella