Our headquarters are based in Slovenia – Europe, but you have nothing to worry about because we like people and we speak quite a few languages.
Our head office is in Ljubljana, Slovenia, therefore UTC + 1 timezone and we're open Mon. – Fri. from 8 am up until 6 pm.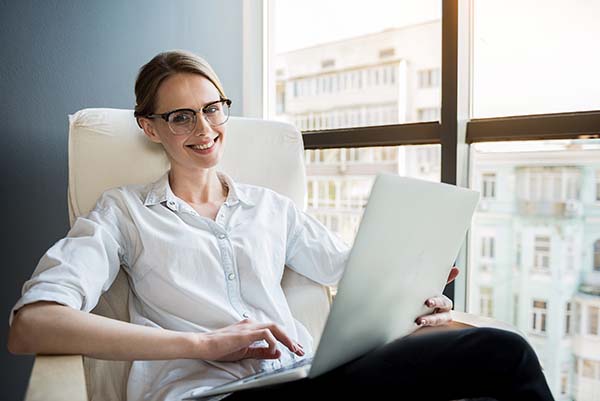 Hi, I'm Nika! 👋
At Chicatella, I make sure that customer relations flow through the soul and the heart. Therefore, I am always available to you at the following e-mail address
[email protected]

>>.
It's time you treat yourself and your loved ones with a cream that will make your skin concerns DISSAPEAR overnight.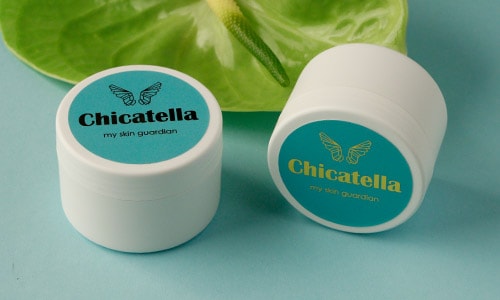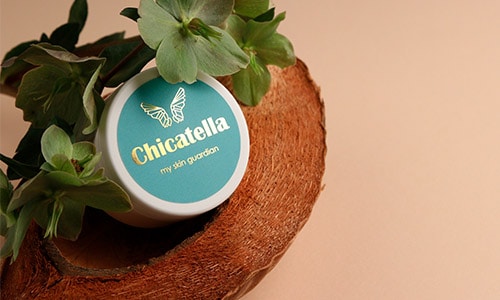 Highly secure shopping with all payment methods provided by: