Our headquarters are based in Slovenia, but you have nothing to worry about because we like people and we speak quite a few languages.
Our head office is in Ljubljana, Slovenia, therefore UTC + 1 timezone and we're open from 8 am up until 6 pm.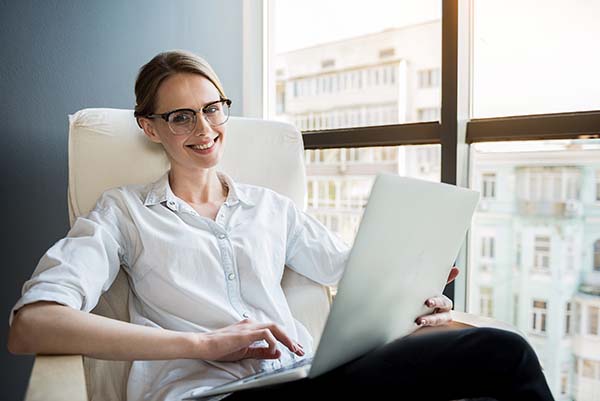 Hi, I'm Nika! 👋
At Chicatella, I make sure that customer relations flow through the soul and the heart. Therefore, I am always available to you at the following e-mail address
info@chicatella.com >>.
To make communication with us even easier, Jure's picking up the phones. Short… I advise and solve "technical" problems that are in no hurry, and Jure likes to talk on the phone on
00386 30 384 245
.
Pick up the phone and call or message us on Viber or WhatsApp …  we'd love to hear from you!
We're quite good with emails too if you don't feel like talking today.
Call Us or Message Us on Viber, WhatsApp or FaceTime: It's time you treat yourself and your loved ones with a cream that will make your skin concerns DISSAPEAR overnight.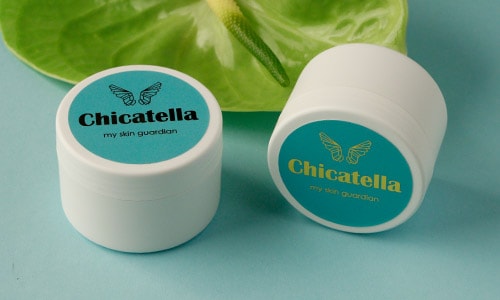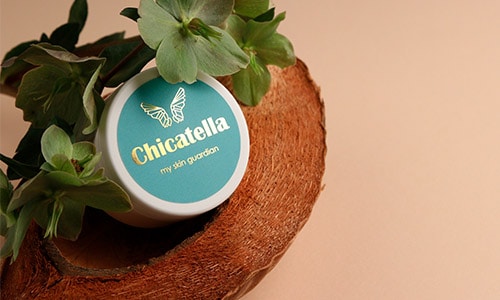 Highly secure shopping with all payment methods provided by: